Operational Consulting
There are several operating platform models that a company can implement to improve efficiencies and reduce costs.Whether your company is a low-cost provider, a high-touch servicer, or a hybrid blend, we can prepare process improvement studies, analyze throughput, find the bottlenecks, and develop a process flowchart which identifies any areas of improvement.
Our strategic consulting services are designed to help you identify your strengths and weaknesses, highlight your capabilities and vulnerabilities, and develop a roadmap to competitive success.
Lean & Six Sigma
Key Performance Indicators
Operational flowcharts
Efficiency studies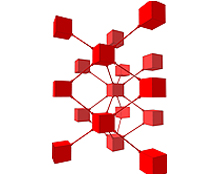 "However beautiful the strategy, you should occasionally look at the results."
Sir Winston Churchill